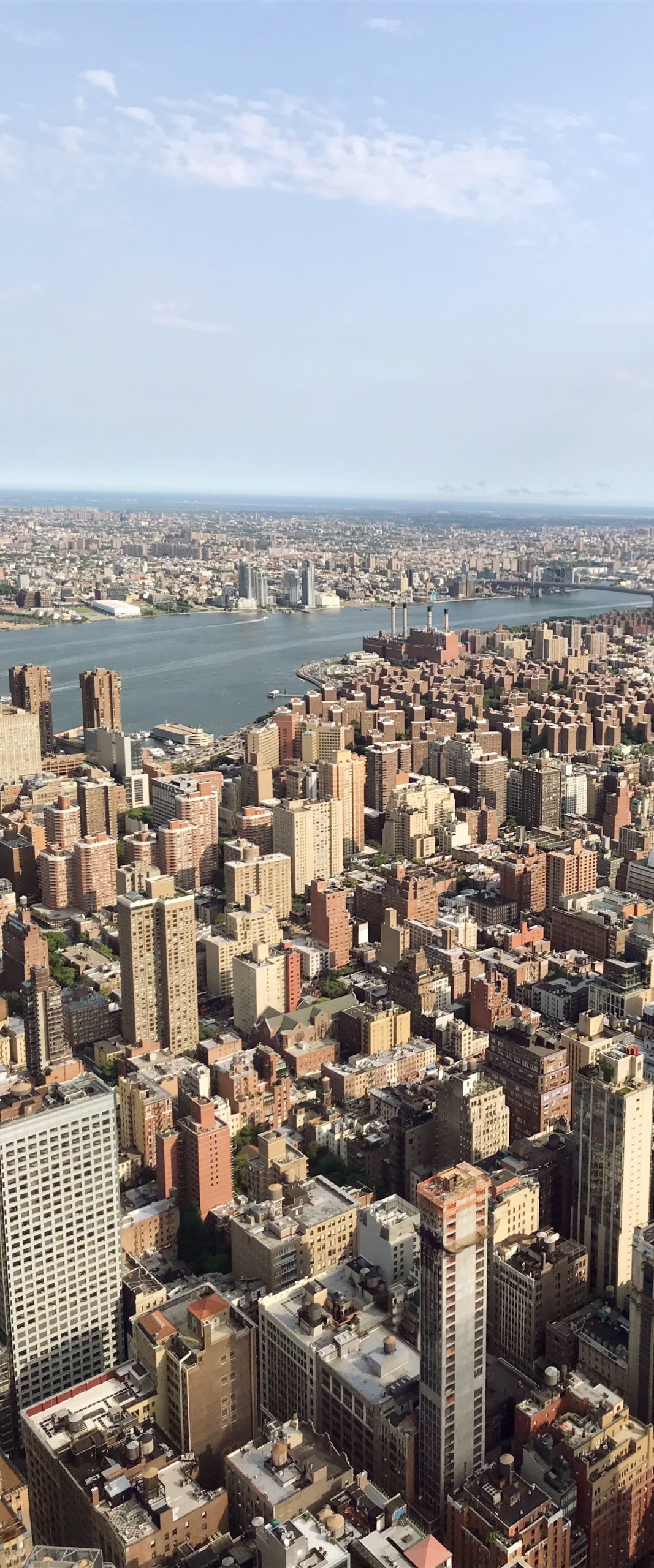 My "yummy" adress-book in NYC
There are millions of things to see in New York. Through this post, I'm talking about my favorite food spots in this city.
BROOKLYN
Eugene & Co.
397 Tompkins Ave. Bedford-Stuyvesant 
I stayed in an Air BNB not far from this restaurant. Chic and cozy, this place had a 70's movie atmosphere. I loved this place. Seasonal cuisine, with very well cooked and unpretentious products.


Clementine 
bakery
Clementine 
is 
located 
at
395
Classon
Ave.
A real crush for this vegan bakery / pastry in Brooklyn. Products with or without gluten are offered here. Cakes, pastries, but also hot and cold sandwiches and a large number of plant milks for the most undecided. Just stop by, excellence is the key word in this place.
The Bush D
octor « Juice Bar »
307
Tompkins
Ave.
You won't come to this juice bar for the decor, nor for the atmosphere, but only for the quality and freshness of the minute maid juices. Seasonal products and an undeniable desire to work the « good ». And finally, that's all we ask for.
SugarCane
Empire Stores, 55 Water Street
Located on the waterfront, just steps away from the Brooklyn Bridge, I discovered this restaurant by chance. At first, given the prices on the menu, we decided only to have a drink here. A good one by the way. While Doudou and I were sipping our cocktails, our neighbors at the next table, were receiving their dishes. And only at the sight of the plates, we decided to have dinner there. What did we do?! The service: excellent, the menu: excellent (BBQ and Japanese cuisine), the rum bar: excellent. The only negative point: it was relatively expensive.
MANHATTAN
Champion Pizza
2 W ,
14th
St
This pizzeria represents the American dream. The dream of a young Turkish man motivated by the ambition to help his family. Today, they do one of the best pizzas I've ever had in my life. And who would have thought about this? This pizzeria, close to the 5th Avenue detonates by its simplicity in the emblematic streets of Manhattan. But once inside, the walls adorned with celebrity pictures the owner had the chance to meet and make you understand why all the celebrities want to pose with the pizza champion. It's mind blowing.
Dominique Bistrot
14
CHRISTOPHER
STREET,
WEST VILLAGE,
For this discovery, I take you to West Village. A neighborhood that I particularly like. I like the atmosphere, the architecture, the feeling of being in the countryside in the heart of New York. I must admit that abroad, I usually flee everything that's French, because unfortunately, even abroad, we have our bad French mania
(unpleasant, no welcome when you arrive in a French-run establishment, etc … Nothing new for anyone)
. So when I arrive in front of Dominique's bistro and am initially reluctant. But I must admit that the decor is not bad at all and that the people inside seem to appreciate their experience. So, I decide to give it a try and it becomes a real favorite to me! First of all, the service: impeccable! Waiters and waitresses are listening, smiling and act very professional. The menu: simple but effective. Basic French cuisine. A tasty and gourmet cuisine as you can find in France and obviously a nice wine list. This place reconciled me with the French abroad!
1133 Broadway at 26 Street
Who said that it's impossible to eat well in New York? Doudou Brownsugar did! But that was before! Before discovering this Italian restaurant with an exceptionally good cuisine! Fresh homdemade pasta, creamy and gourmet sauces, gourmet desserts and a wonderful wine list. It's a little noisy, but honestly, it's so good that this detail doesn't matter at all. And the good news comes after 9:30 pm, when wine bottles are at -30%, so why hesitate?


Bolton
and Watt
5
Av
, corner of avenue and
1st
street
I couldn't finish these tips without talking to you about burgers. There are places where you return without great convictions, simply driven by hunger. This bistro is one of them. But you know what ? It bluffed me! The best burger of my life was here. When the waitress brings me my dish, I have a doubt about the dish. She brought me meat, I thought (I'm a veggie)… Doudou tastes it to be sure … « No, it's tuna ». A huge, well seasoned, melting, greedy tuna steak. I do not want to leave this place on such a good note and I want more, but considering the size of the burger, it would only be gluttony. Lucky me, I can count on the dedication of my beloved Doudou, who orders the famous American cookie. A huge and succulent, homemade, ironcast cookie.
Finally, during these 2 weeks we spent in New York, we ate very well. But I must admit that eating well here, is relatively expensive. So, if you're a big gourmet, like me, plan an  according budget.
Follow me on instagram: 
https://www.instagram.com/thiabrownsugar/
Thia